#FCMBFlexxtern is an initiative by leading financial institution, First City Monument Bank, in partnership with other prestigious organizations in Nigeria.
Our Goal

To empower young individuals by providing internship opportunities and access to a mentor network through our partner organizations.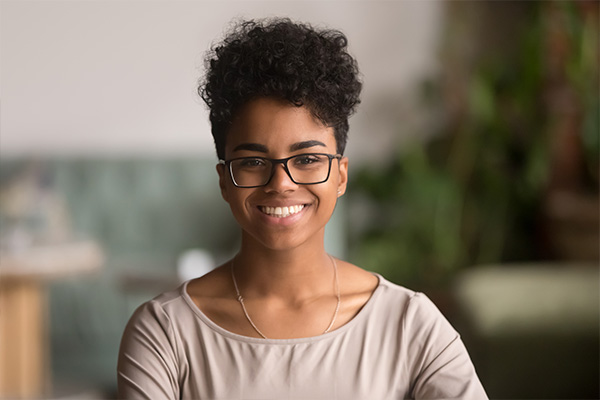 1

Upload a 45-second video to YouTube with the hashtag #FCMBFlexxtern telling us why you deserve to be one of the FCMB Flexxterns.
2
Click on Participate, fill the registration form and include the link to your YouTube video.
3

Share the link to your entry and invite your friends to vote for you. The more votes you have, the higher your chances of winning.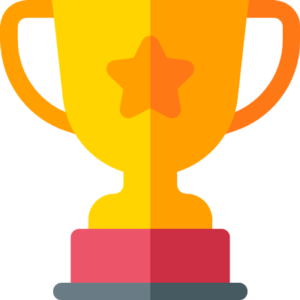 The Prize
3-month paid internship for 30 winners
FREE 1-day career training session for 30 contestants, with Certificates of Participation.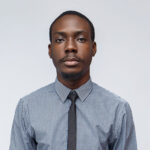 "I currently work as a Value-added Service Executive at Terragon Limited; a role I got through the FCMB Flexxtern initiative. I learned from the scratch in the professional space, and have made great strides and speedy progress in my current career."
– Derin Adeosun –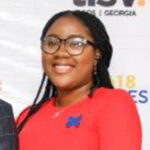 "When my friend sent the registration link to me on Twitter, I was clueless about how much my life was going to change. Through the Flexxtern program, I have gained some amazing experiences that have allowed me grow, meet beautiful people & gain a sense of direction on my career path. Thank you, FCMB, for playing a major role in my life."
– Imeroma Gift Uche-Ewule –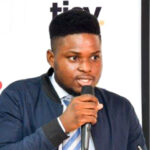 My experience as an FCMB Flexxtern has shaped my career path and attitude towards work in many ways. The program provided unfettered access to gain knowledge from the best corporate Nigeria has to offer in a manner that encourages career excellence and innovation. I currently work at FCMB (the organisation I interned with in 2018). FCMB Flexxtern is the real deal!"
– Folarin Odewale –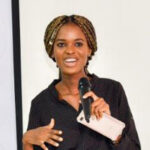 "The FCMB Flexxtern program was my first stint into the world of structured work. The inaugural day lectures from FCMB executives coupled with the support I received from the people at Terragon set me up on a good note in my career journey. I currently work at a Global Investment bank which also happens to be a Fortune 50 company, and I've been able to transfer skills I gained through the course of the FCMB Flexxtern program throughout my career journey."
– Kosisochukwu Okafor –